Elisa Birri, after her work in 11 different countries and her clinical work in different languages (italian, spanish, English and French) offers online consultations though Skype program: the only thing you need is an internet connection, a microphone and an audio system.
Who can benefit:
For people who have some difficulties to move or go to a mental health service but would like to speak with a professional psychologist
For people who travel a lot or live abroad, maybe in places where there is no service for integral well being done by a professionist and would like a consultation
For people who want more information to understand if this service is adapt for himself or a family member or friend
For people who has not too much money right now: online consultations are cheaper that the ones in studio
For who has limited time: it can be done from your office or comfortably from your home, at flexible days and times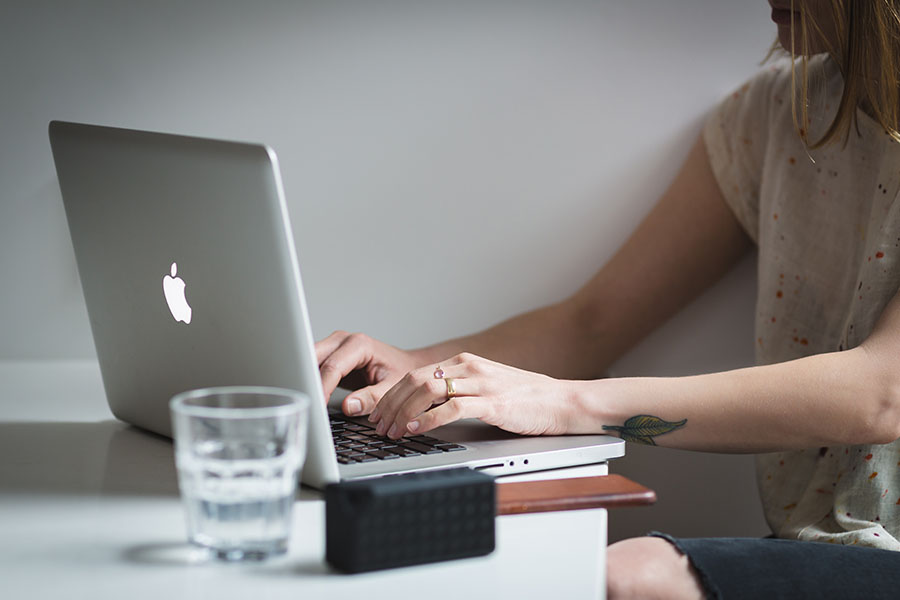 Every session is around 50 minutes.
To request a consultation please fill this form, include your personal datas and your favourite day and time.
For children and adolescents until 18 years old it is necessary to have a consent sign by his parents or his legal tutor.
Request an online consultation